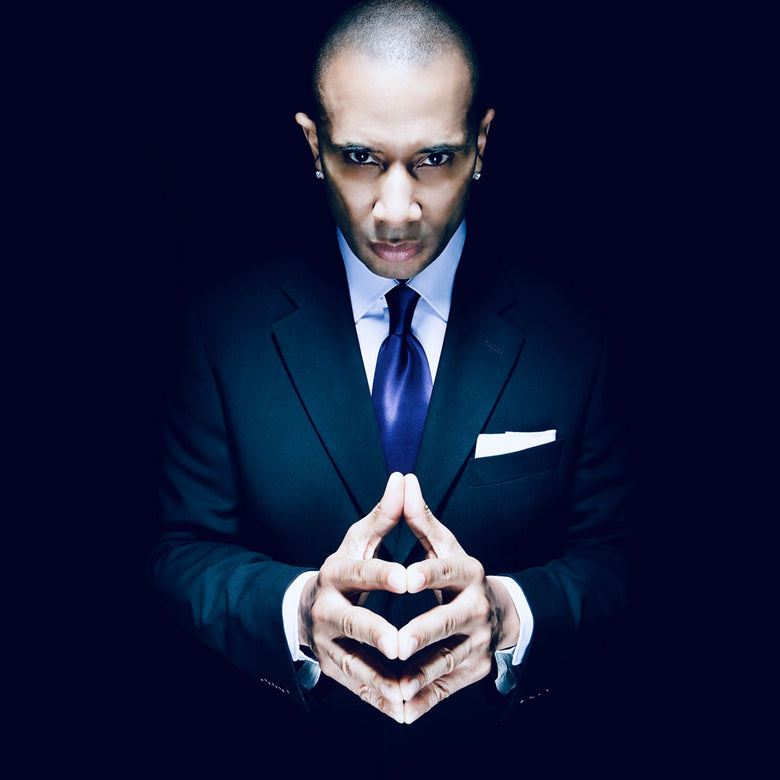 BLACKCOOL & CO.
BlackCool & Co. is an American classic lifestyle brand whose specialties include apparel, fragrance and accessories, home-essentials, premium spirits, and hand-rolled cigars. There are five distinct labels: the Classic, Centurion, Especial, Renaissance, and Signature. BlackCool is marketed under our "Look for the Label." trademark.
The BlackCool brand is built on a foundation of History and Heritage and this story is part of what makes us so special. The BlackCool phenomenon, which was borne out of the 1920s Harlem Renaissance, can be described as a "cultural coming of age", in which Blacks were able to seize upon the first chance for group expression and self determination.
Fast forward 100 years, today, and the rebirth of BlackCool, as demonstrated with the BlackCool Renaissance, is just as transformational as it is phenomenal. The BlackCool Renaissance is a universal connecting point for Black culture to express its authenticity and to reimagine its self-worth - by reinforcing its positive images, preserving its economic, social and political capital, and by leveraging its unlimited potential through self-actualization.

It is this ethos that the BlackCool marque exemplifies, which represents inclusion, and is a driving force to Command respect; rather than Demand it, Extend a hand; rather than Seek it, and Build upon the goodwill of our heritage; rather than Destroy it.
BlackCool...its in our DNA.™
The Spirit Of BlackCool.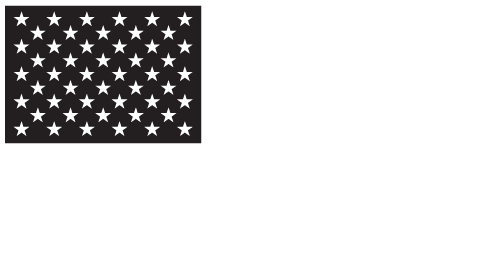 Our distinctly woven black and reverse black American flag is the quintessential Spirit of BlackCool, symbolizing freedom of expression, and the past, present and future of Black culture.
The Signature Of BlackCool.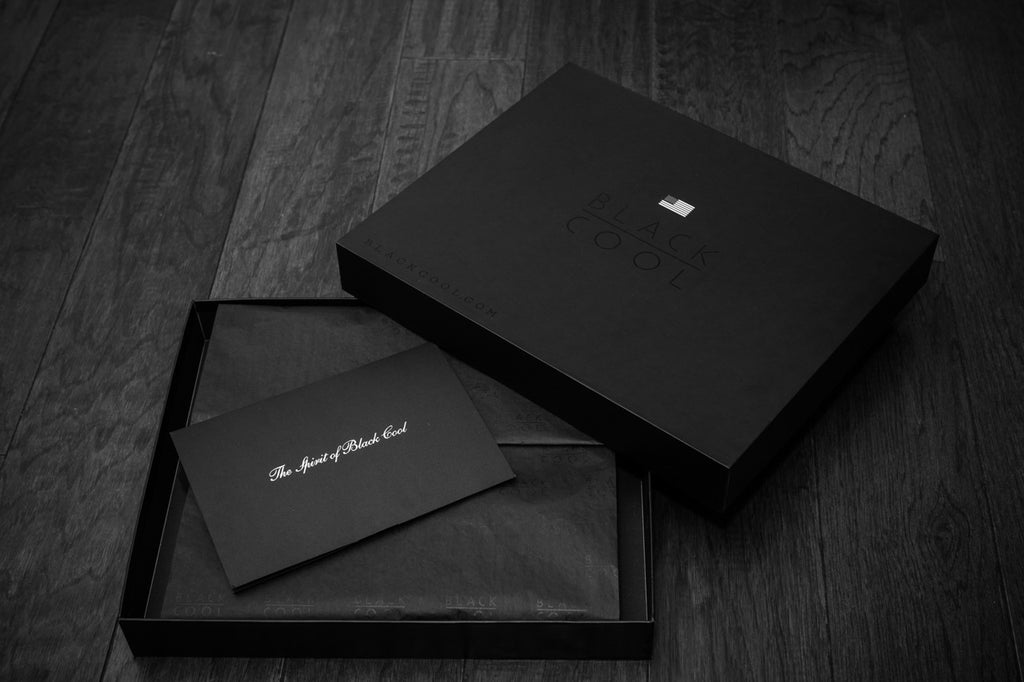 As part of our BlackGlove™ treatment, our label is signed, sealed & delivered in all things BlackCool. Each purchase is meticulously wrapped in BlackCool tissue, flag sealed, and arranged in our BlackCool Signature Box.
The Brothers of BlackCool.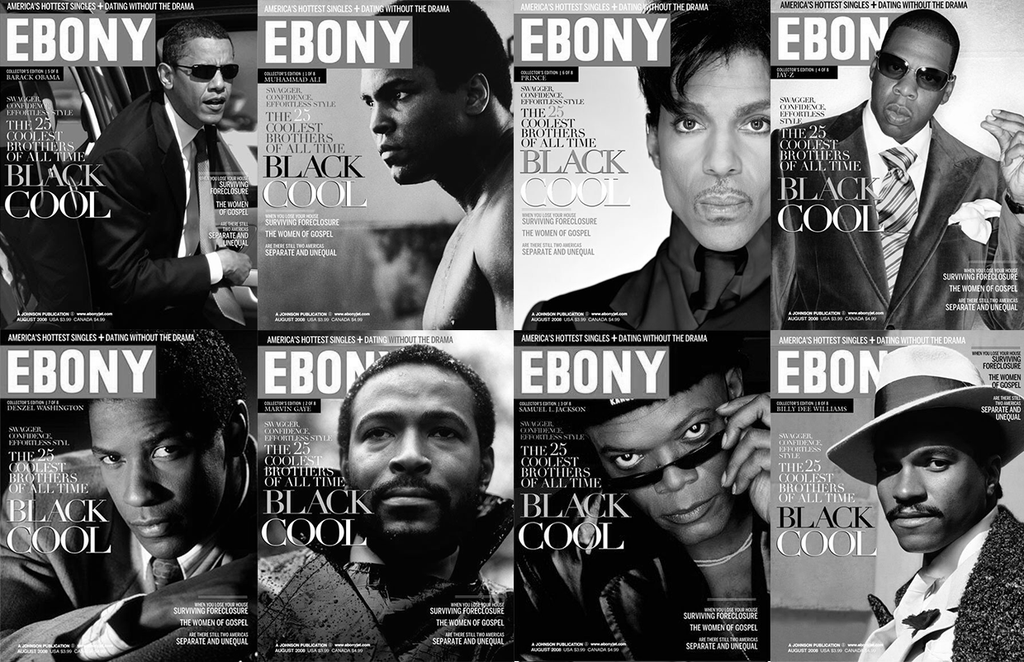 "The truth is that minus Black Cool this nation would be a far less funky place and that funklessness would cost America money.
In short, cool sells."
 - Ebony